10 Reasons Why Being Single Actually Makes Your Life Easier
Being single is so de-emphasized. Everybody wants to be someone's boo/bae in order to maximize all the weather for two the year brings. But let me tell you for free, being single is a blessing in disguise!
Here are 10 reasons why being single actually makes your life easier.
1. YOU DON'T NEED TO PLAN ANY GRAND ROMANTIC SURPRISE FOR SPECIAL OCCASIONS
No compulsory dates to remember. No need to plan a birthday surprise or anniversary surprise. You're free, enjoy your singleness.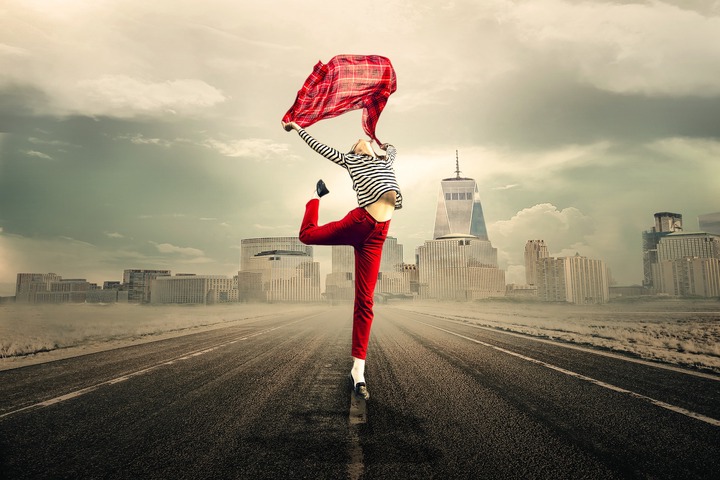 2. YOUR LIFE CHOICES ARE MADE BY YOU
Advice and suggestions are limited to just a few people or just you depending on what it is.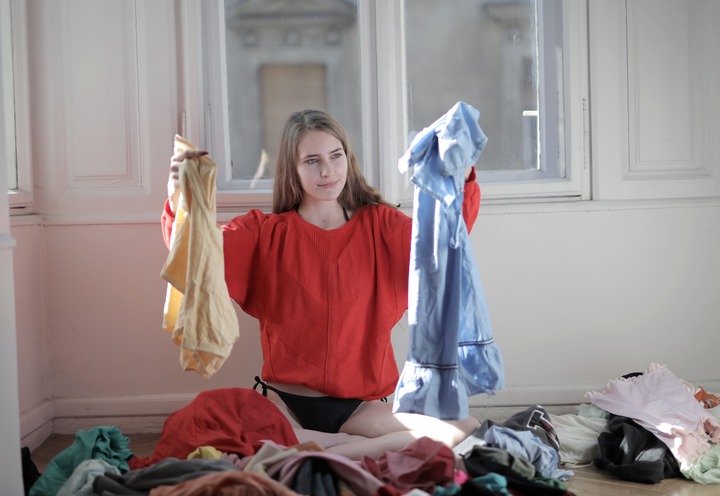 3. YOU DON'T NEED TO REPORT OR UPDATE YOUR MOVEMENTS WITH ANYBODY
This gives you peace of mind at all times.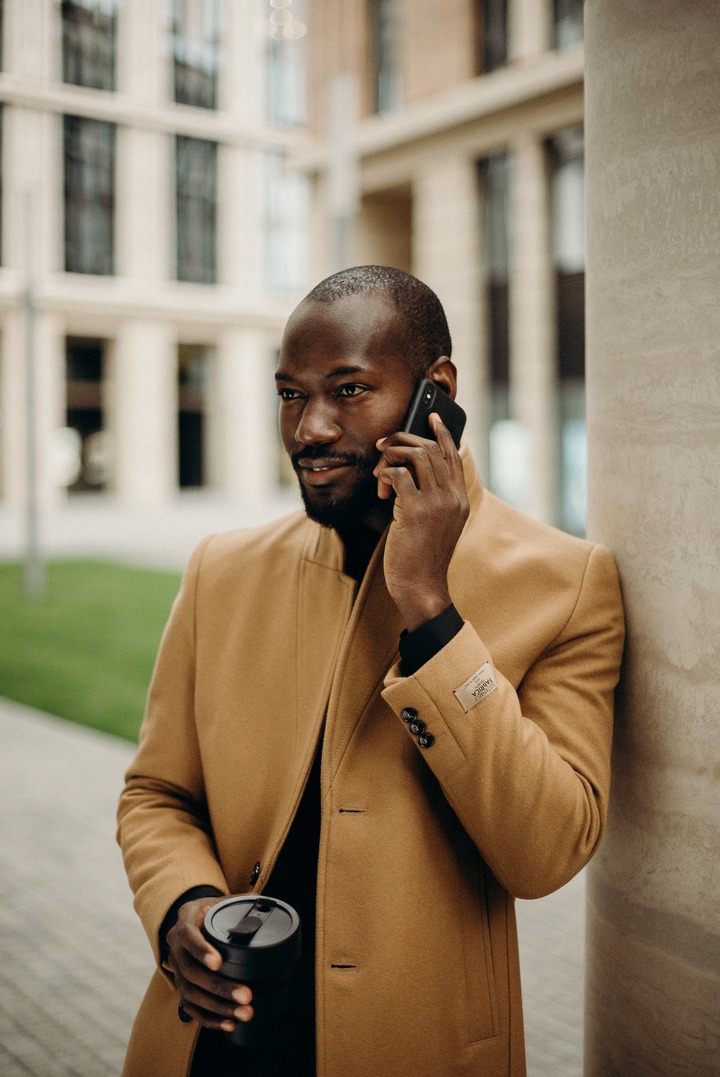 4. YOU DON'T NEED TO EXPLAIN WHY YOU DIDN'T PICK YOUR CALLS
Why didn't you pick your call? Where were you? What were you doing? Question, question, question.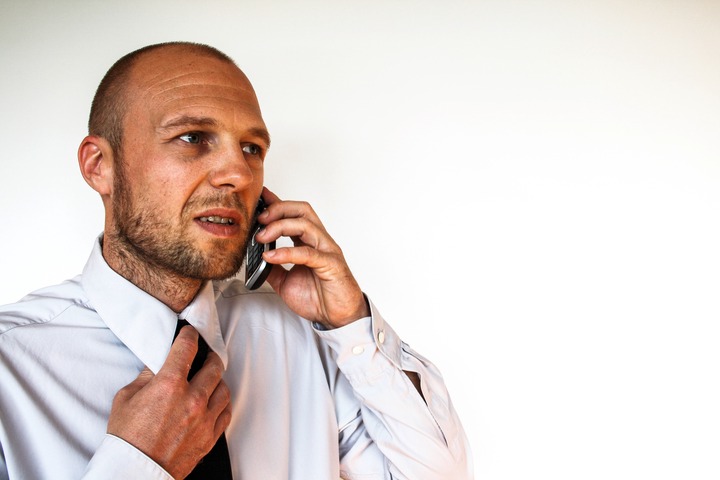 5. WHO IS SHE/HE?
Who's that guy? Who's that girl I saw you with?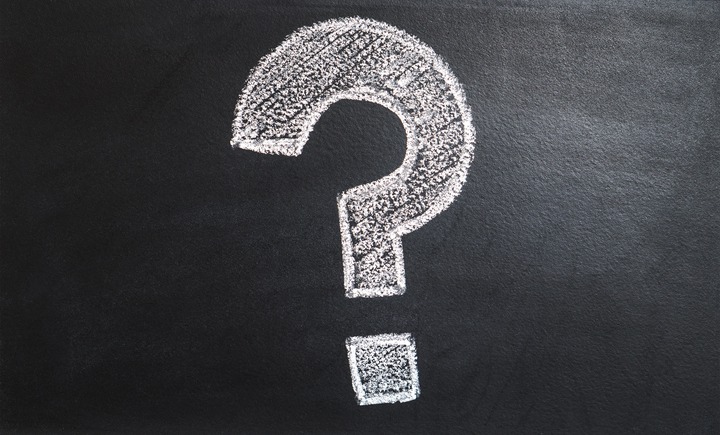 7. YOU SLEEP PEACEFULLY KNOWING THAT NO ONE IS CHEATING ON YOU
You won't have to stay up every night wondering if bae/boo is sleeping out with his or her bae or boo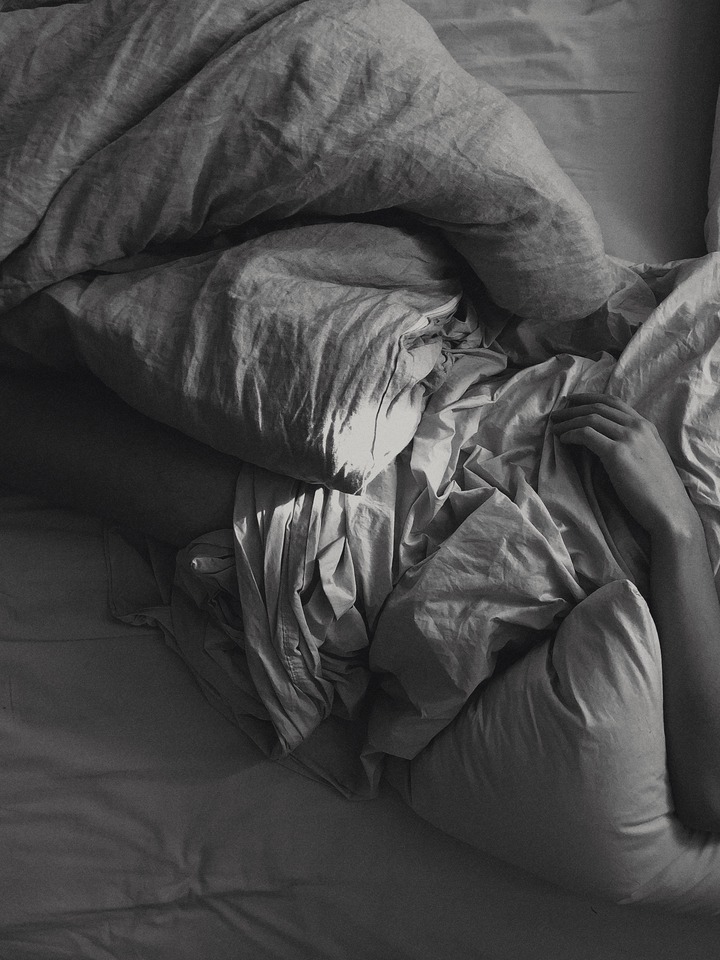 8. NOBODY IS SERVING YOU PASSIVE-AGGRESSIVE VIBES FOR AN OFFENSE YOU HAVE COMMITTED OR ACCUSING YOU OF ONE YOU DID NOT
You will be free from 'accuser of the brethren'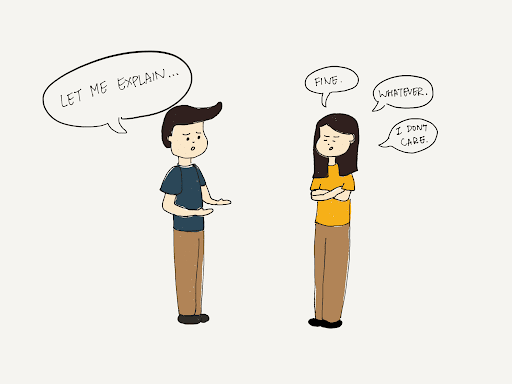 Read Also: Nigerian Parents Are Guilty Of Saying These 7 Awkward Things
8. YOU DON'T NEED TO BE EXPLAINING ON A DAILY BASIS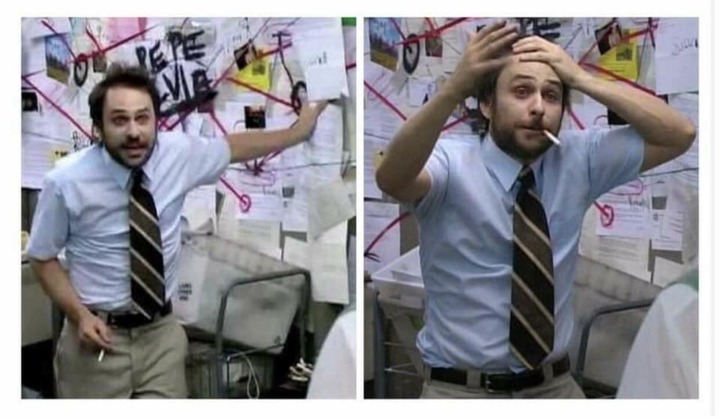 9. YOU DON'T NEED TO MAKE COMPROMISES
Nothing like "I did XYZ, I expect you to do the same" or "you should have done 'A' if you love me'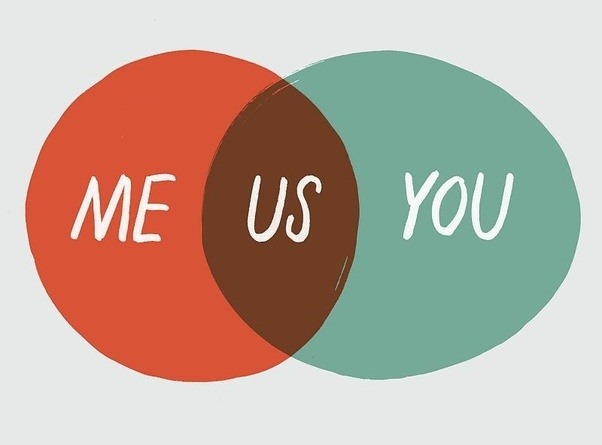 10. YOU CAN CHECK OUT OR FLIRT WITH WHOEVER YOU WANT
No one is asking you why you are laughing so hard at Mr. A or Miss B's jokes. Just enjoy the cruise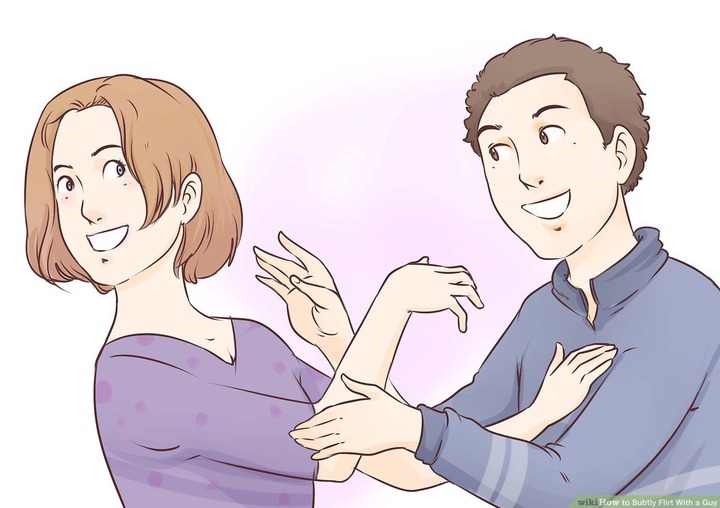 Fun right? Mind Having a Litte Fun? CLICK HERE
Read Also: Top 11 Most Followed Nigerian Celebrities On Instagram
Tags :
Relationship
Single