BB Naija 2020: Tochi's Biography And Profile
Tochukwu Okechukwu Tochi is a 28-year-old rapper and realtor from Imo state. He lives and breathes entertainment. He reveals that he can be clumsy on some days.
He says he likes real people and he is a also very fun person.
He says he is bringing a lot of drama, entertainment, and reality to the Big Brother Naija 2020 House. He promises to be himself in the house.
Answer These 10 Questions And We Will Give You A Nollywood Celebrity Dad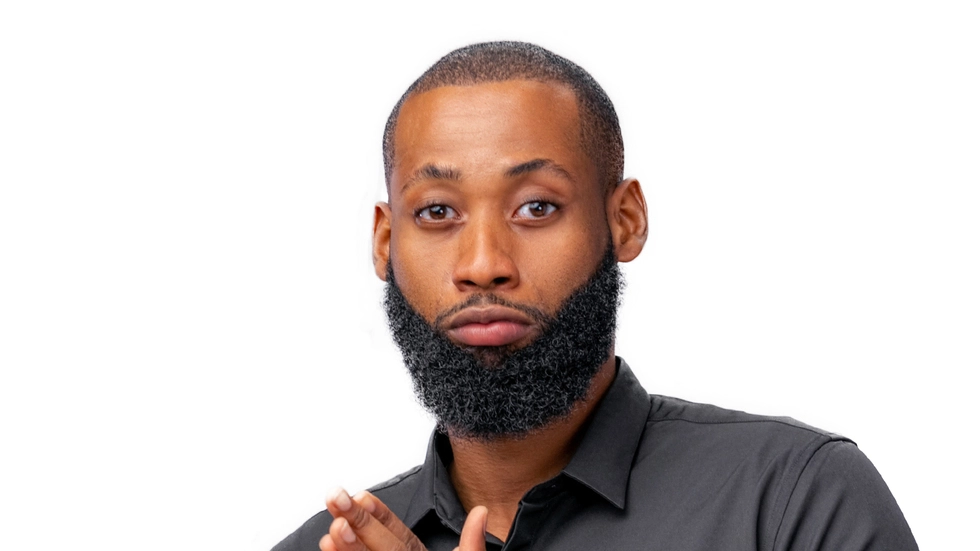 What new habit or skill did you acquire during lockdown? Making envelopes with just paper.
What are your words to live by? Work hard, play harder.
What's your biggest achievement? Being independent and getting an education.
Top 10 Annoying Habits Nigerians Have
Bio-Date of Tochi Big Brother Naija 2020
Tochi Real Name: Tochukwu Okechukwu Tochi
Tochi Real Age: 28 years old
Occupations: Real Estate Agent
Tochi State of Origin: Imo State
Tochi Hobbies: Rapping
Tochi Favourite Movies: Unknown.
Tochi Relationship: Nil
Nationality: Nigeria
Marital status: Single
Stage Name: Tochi
Attempt some of our TRICKY QUIZZES 
Tags :
BB Naija
big brother naija 2020
Tochi
Tochi Big Brother Naija