Proven Way To Remove Rust From Your Pan Using These Two Everyday Ingredients
I'm a very big fan of trying to rescue objects because I don't believe throwing things away that might still have use in them. Sometimes, they might look like that's the end to them, like that rusty pan, pot or the rusty metal surface of that appliance. But I found this great tip to get rid of rust from them using coke and aluminium foil(foil paper as some people call it). They are simple to use and easy to find because most people have them at home and if you don't, they are less-costly to buy. Let's get to it.
1) Get your materials ready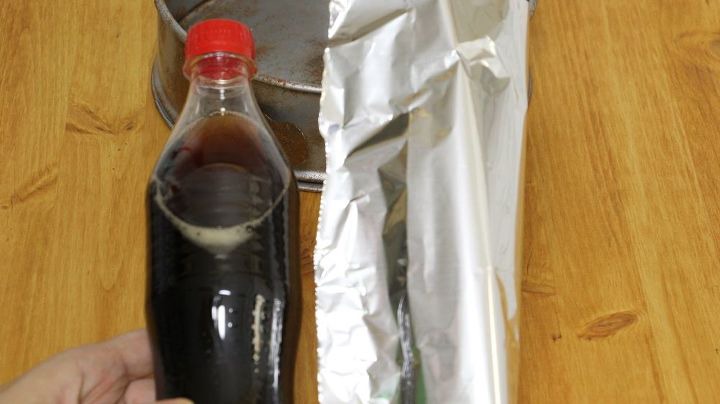 This is a bottle of coke and an aluminium foil.
2) Pour the coke onto the rusted part
There will be a chemical reaction. Let it sit for a few minutes on the surface, depending on the level of the rust. If the rust is deeper, you will need to let it sit longer.
3) Scrub with the foil
The coke poured into it would have loosened the rust, the foil will then take it off. Scrub till the rust comes off, this will take a few minutes or less depending on the depth of rust.
4) Rinse your pan, pot or appliance surface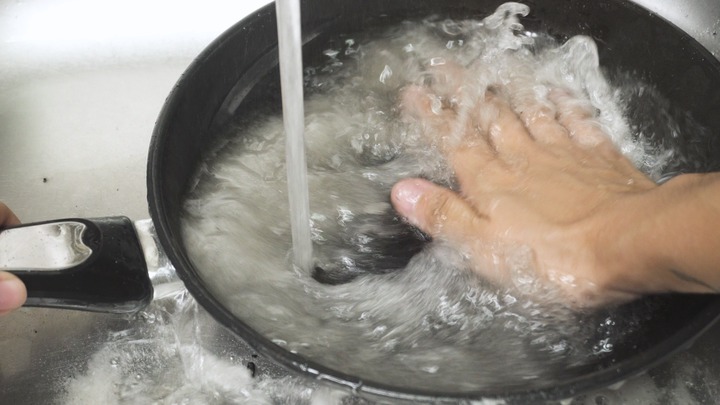 This will completely rinse off the coke and rust.
And voila, your pan is back. Now, see the difference.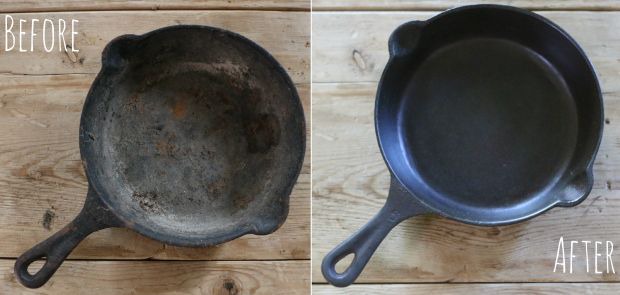 Try it out and kindly like, comment and share.
Thank you for reading.
CAN YOU ANSWER THESE TRICKY QUIZZES? CLICK HERE
Tags :
home
Life Hack
people